14-Nov-2018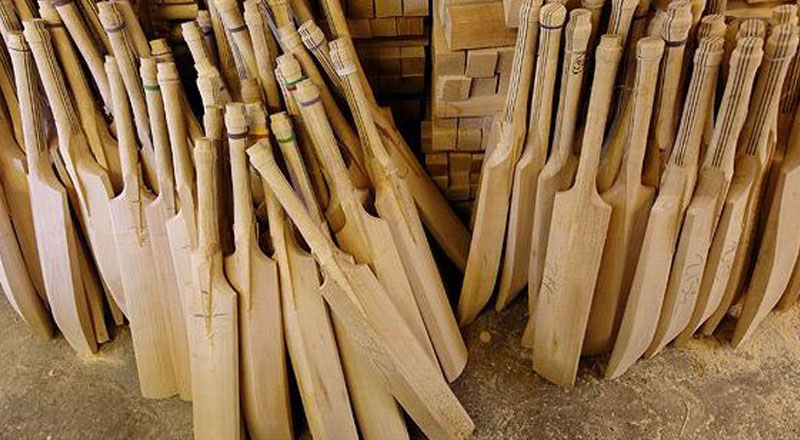 ---
The love for sport in India is moving beyond the game of cricket towards a wide variety of sports, resulting in the growth of viewership, participation, and sports-related industries.
It has opened up new business opportunities for investors looking at the Indian market – from brand building and infrastructure to niche entrepreneurial ventures, emerging technologies, and services.
India's improving economic climate, rising disposable incomes, and changing outlook towards fitness is fueling the increase in demand for sports-related goods and services.
Investment prospects in the sports industry are dispersed across the entire supply chain, including the manufacturing and retail of equipment and apparel as well as in advertising, talent management, and training.
Growth drivers for India's sports industry
The Indian government has turned its attention to developing the sports sector as a strategy to create jobs, generate revenue, and attract investment into the country, aside from nurturing sports talent.
For 2018-20, the federal government set aside a US$262 million (Rs 1,756 crore) budget for its 'Khelo India' (Play India) program.
The Sports Authority of India, set up under the Ministry of Youth Affairs and Sports and the sport-specific National Sports Federation oversee this program.
Key features of the program are:
A pan-India scheme to provide annual scholarships of US$7,350 (Rs 500,000) to 1,000 young athletes for eight years;

Funding to 20 universities across the country to promote excellence in sports while pursuing education degrees;

Providing maximum access to organized sports to college and school children;

National fitness drive to measure and support fitness related activities for 200 million school going children;

Set up and use of open-gyms in public parks;

Use of technology, such as mobile apps, to promote sport and reach out to youth in rural or deprived areas of the country; and,

A national talent search portal set up under the Sports Authority of India for talent identification and management.

A national committee to study sports governance was set up recently. It consists of reputable sports persons, sports marketing professionals, and leading sports brands along with government representatives.

Private sector involvement in sports governance is limited to deals associated with public-private partnerships for specific task-related tenders, such as stadium management or overhaul of facilities.
Source & Photo Courtesy: India Briefing (www.india-briefing.com)